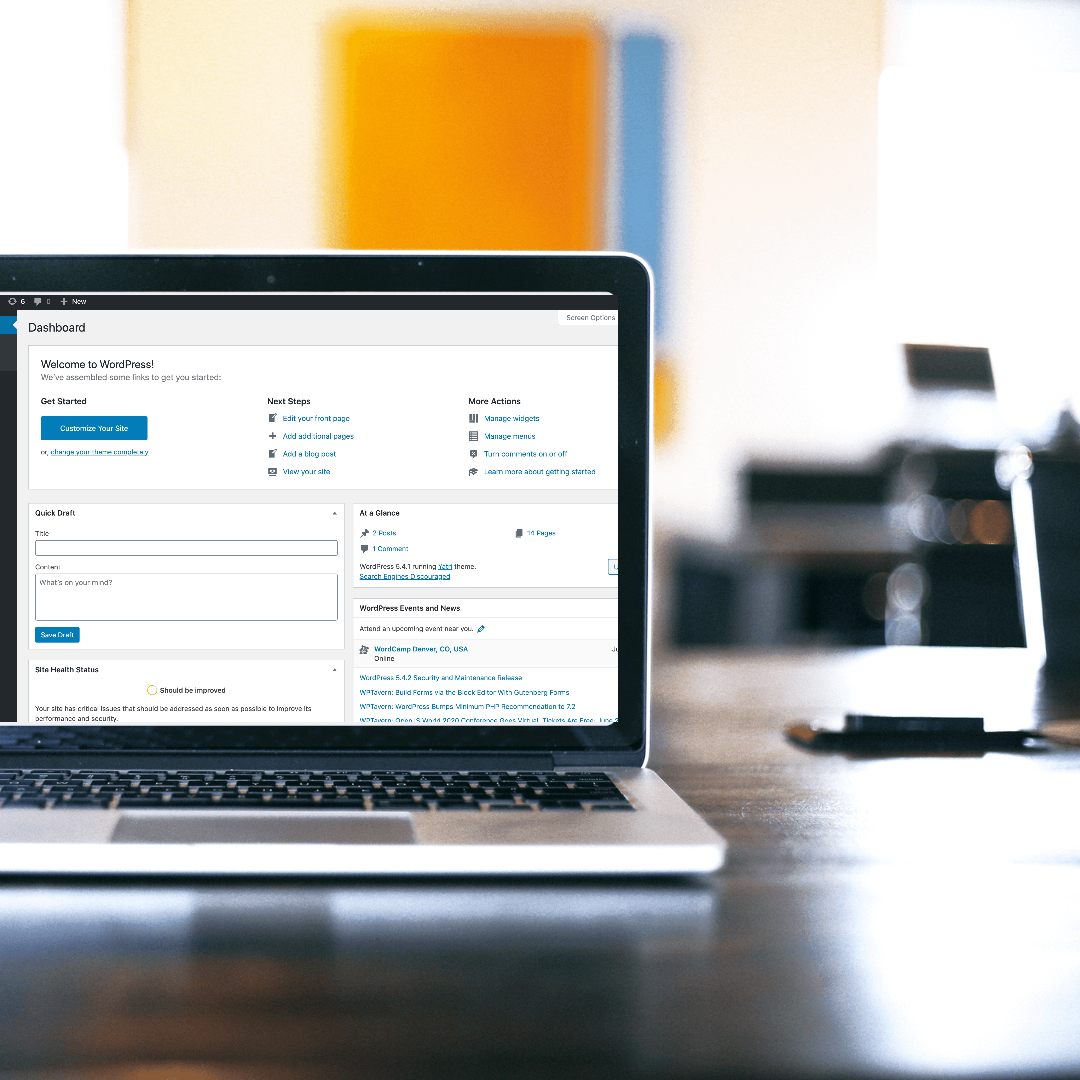 Wordpress
WordPress is a free and open source content management system.
WordPress is used by more than 60 million websites, including 33.6% of the top 10 million websites as of April 2019.
Atomlines & Wordpress
If you are looking for a unique, amazing, highly optimised and responsive WordPress site then you are in the right place. With years of experience in this field, our team will provide you solutions with a highly professional manner.
Services we provide
Installation and setup
Plugin, Theme installation and configuration
Customised plugin development
E-commerce functionality
SEO optimisation
Speed optimisation
Uploading content to site
Integrations with other platforms
Support and Maintenance