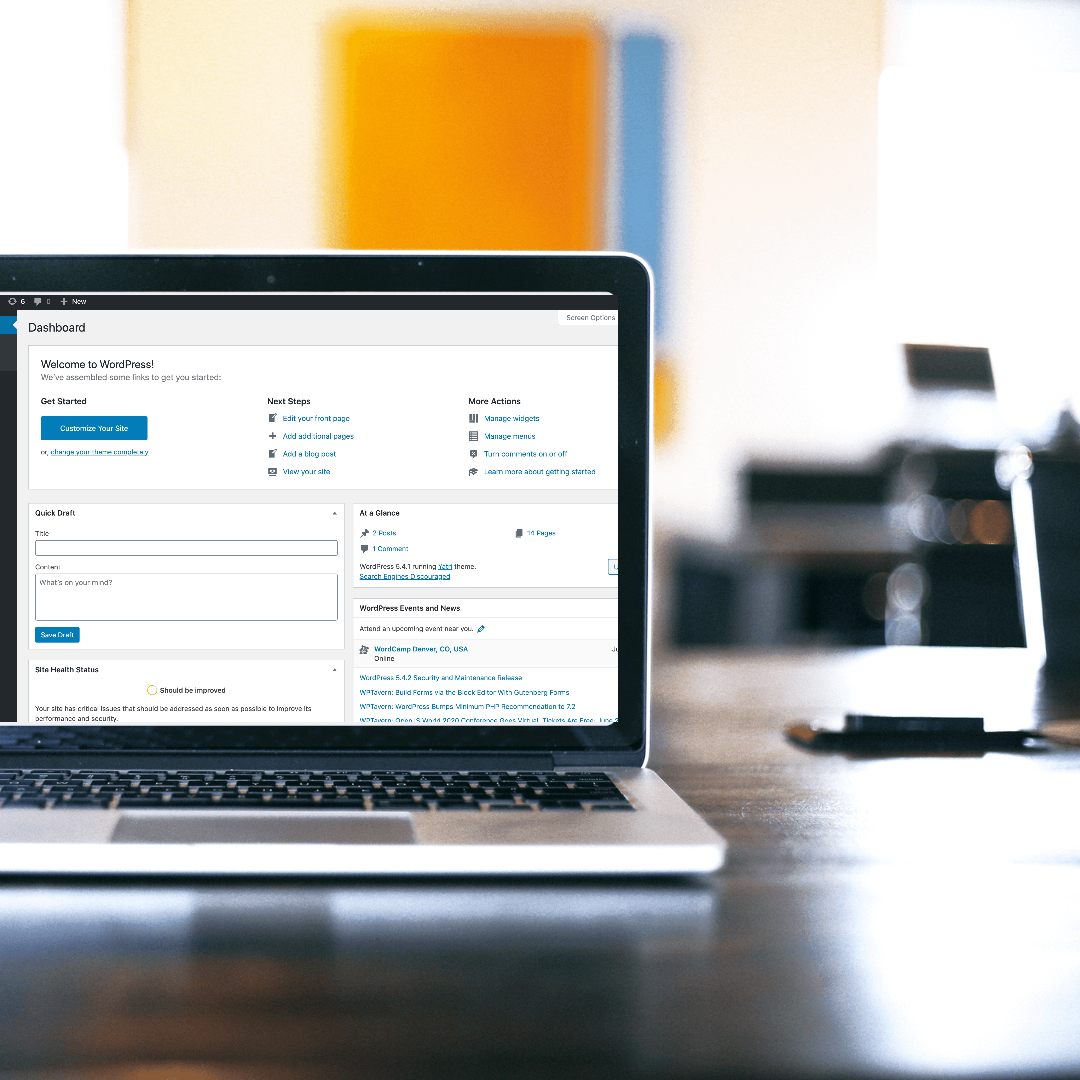 WooCommerce
WooCommerce is a customizable, open-source eCommerce platform built on WordPress
One of the most customizable eCommerce platform for building your online business.
WooCommerce is developer friendly, too. Built with a REST API, WooCommerce is scalable and can integrate with virtually any service. Design a complex store from scratch, extend a store for a client, or simply add a single product to a WordPress site—your store, your way.
Atomlines & Wordpress
If you are looking for a unique, amazing, highly optimised and responsive WordPress site then you are in the right place. With years of experience in this field, our team will provide solutions you with a highly professional manner.