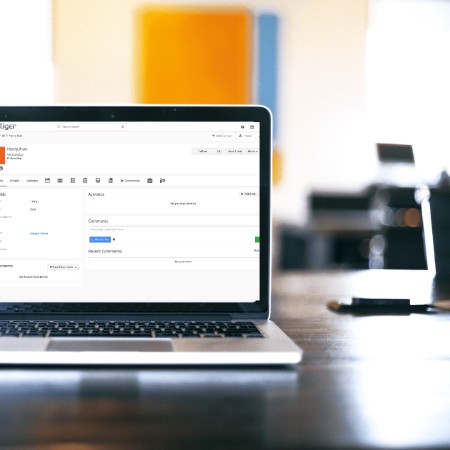 Sugar
Sugar offers commercially licensed software built using open source components which works very well and quite scalable across all sizes of organisation.
Its sales, relationship management and accounting tools helps you team to work in an efficient way with less effort. Its simple and easy to use user interface makes life easy for your team.
Atomlines & Sugar
We provide high-quality Support for Sugar and Custom Development services. Our team members are highly experienced to carry out projects of all size. We have successfully completed a quite number of upgrades, customised extensions and tailored packages with suits for the respective businesses.
Services we provide
Installation and setup
Support and Maintenance
Upgradation
Data Migration
Customisation
Customised extensions development
Hosting
Integrations with other plaforms